Capital is committed to being an industry leader in technical research and environmental stewardship and to participating in discussions with relevant authorities, in order to develop measures to increase safety and minimise industry impact on the environment. Capital sets as a priority and is interested in developing constructive, long-term relationships with quality ship owners, oil majors, regulators, classification societies, trade associations, academic research centers and non-governmental organizations in order to provide sustainable shipping. 
Capital remains at the forefront of technical research and regulatory developments. In 2016 Capital participated in an ABS research project, supported by the National Technical University of Athens (NTUA) and Metrisis Ltd., for the development of sensors to measure the force exerted by the main propulsion shafting system onto the vessel bearings. Capital also participates in the Port of Long Beach Green Flag vessel speed reduction programme. In 2014 Capital participated in a Joint Development Project with Lloyds Register and DSME, which was specifically examining LNG as fuel, its technology specification and costs including fuel performance, as well as the potential safety implications of its use on a future ultra large container ship design (14,000TEU).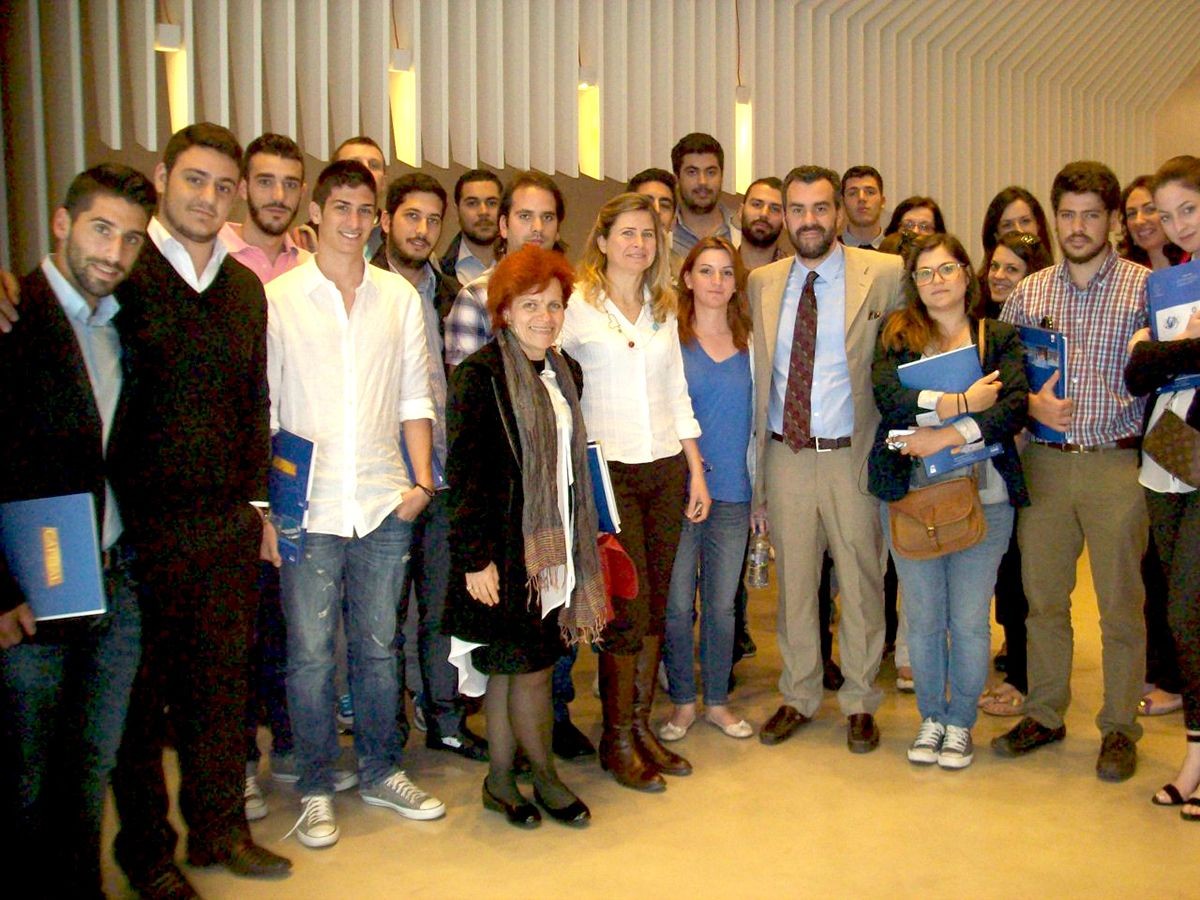 Capital is a member of the advisory board of the Safepec research project "Promote Safety in Shipping Business" (2015-2017). Other partners include: the World Maritime University, the National Technical University of Athens (NTUA), Technical University of Munchen, DNV-GL. The project promotes innovative ready-to-use techniques making ship inspections on safety more reliable – and cheaper. It develops a unified risk-based framework built upon the analysis of historical data of casualties, near miss cases, deficiencies and non-conformities that are detected by various types of inspections. Based on this framework a software prototype is developed that enables the interoperability and coherent interpretation of those data sources; and can contribute to the early detection of failure, either in the ship structure or its equipment. 
Capital is a member of the advisory board of the Patras Science Park (PSP), which was established according to the model of "Incubator" for New Technology Based Firms (NTBFs). The main scope is to provide high quality infrastructure as well as co-shape the appropriate financial and social conditions that will support and promote the creation, proof-of-concept operation and development of innovative firms through spin-off / spin-out processes and the co‑operation among the University, Research Centers and the Industry. For over 15 years, PSP supports the growth of innovative, technology based companies across several sectors such as ICT, biotechnology, clean energy and other industrial technologies, contributing to the City Region's knowledge economy.
Capital is a member of the advisory board of Blue Growth: an umbrella of actions to promote business ideas relating to the local sea of Piraeus and aquatic resources through environmental & economic approach. Blue Growth is aiming to inspire and help young entrepreneurs realize the innovative concepts relating to marine and freshwater resources. Creative disruption in the maritime sector can introduce promising business opportunities, create new jobs, and transform traditional processes into more productive and sustainable activities. This initiative so far includes the following actions: (1) the Blue Growth marine challenge competition, (2) the Get CruiseINN four days entrepreneurial contest cruise, (3) the Startup Weekend Piraeus – Blue Economy and Smart Sea.
Capital has been involved in various European Commission Research proposals on shipping projects, participating in consortia of EU companies, with various partners including: the American Bureau of Shipping (Europe), Lisnave Shipyard (Portugal), the University of Manchester (UK), the University of Strathclyde (UK), the National Centre of Scientific Research "Demokritos" (Greece), the National Technical University of Athens (Greece), Asociacion Centro Tecnologico Naval y Del Mar (Spain), Bun¬desanstalt Fuer Materialforschung & Pruefung (Germany) and other prominent companies and research centers.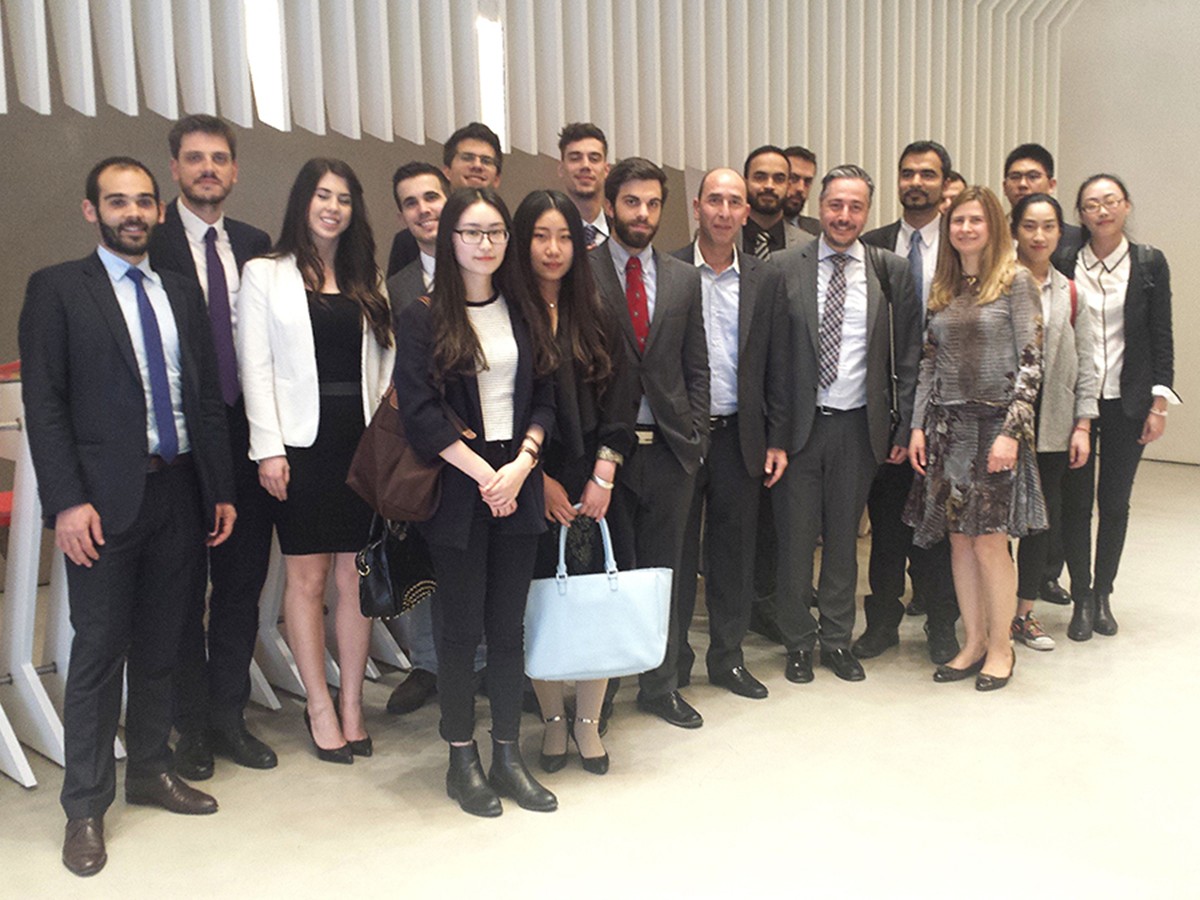 Ιn the context of education, Capital offers a scholarship program for the children and grandchildren of its employees and has sponsored educational and cultural initiatives such as the Nautical Museum of Greece (Piraeus), the National Merchant Marine Academy (Hydra), the Centaurus Research project (University of Thessaly), the Petrospot 'Oxford Bunker Course' and others. Capital has collaborated with Alba Graduate Business School and the University of the Aegean in order to contribute to the education of shipping students, by encouraging academic visits to its premises and by providing students with the opportunity to undertake specific projects related to the operations of a modern ship management company.
Finally, Capital participates through its representatives in several scientific fora (e.g. Tradewinds Forum, Safety4Seas, NTUA, Marine Money, Capital Link, Technological Academies events etc) presenting the experience of a modern ship operator, facing all new challenges in shipping.